Event: Delivering the next generation of ABIS
June 16, 2022, 12:30 PM (ET) | 1:30 PM (ET)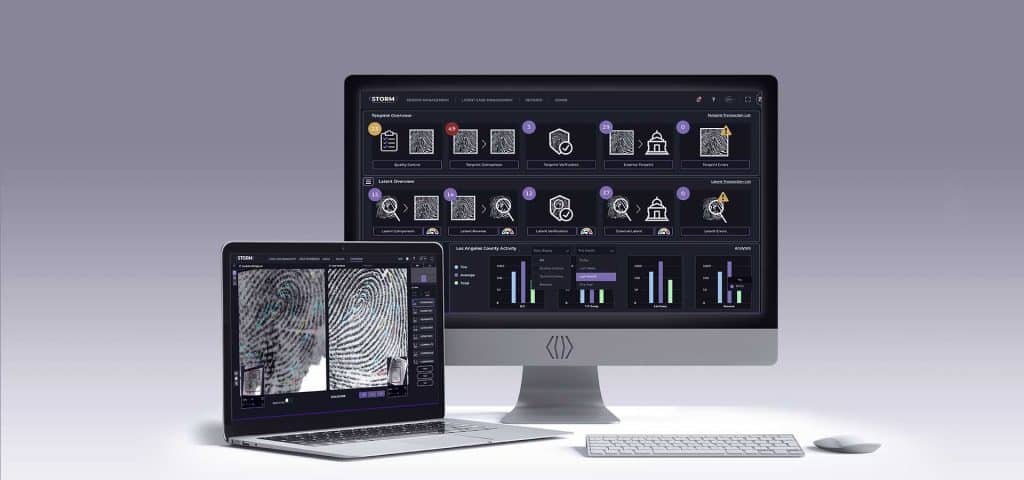 IDEMIA and AWS will be hosting a free webinar titled: Delivering the next generation of ABIS. IDEMIA STORM ABIS™ is the industry's first cloud-native Automated Biometric Identification System (ABIS), enabling state-of-the-art fingerprint searches for local law enforcement agencies.
Join this interactive webinar to learn more on:
Industry-leading Algorithms – Built with IDEMIA's MBSS state-of-the-art biometric matching algorithms, STORM ABIS delivers the highest levels of accuracy.
Designed by Examiners for Examiners – Intuitive user interface improves examiner efficiency and reduces training time by putting all necessary comparison and analysis tools in an integrated environment.
Accessible – Securely and conveniently connect through a web browser from anywhere- home, office, or in the field. No dedicated hardware required.
Innovative & Scalable – Continuous updates of algorithms, features, and security patches, so you will always have the latest technology. Supports room to grow as your needs grow.
Affordable – Designed to work out of the box with minimal set-up time needed and its subscription pricing model provides predictable year-to-year budgeting.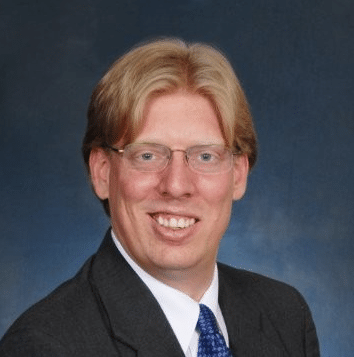 Eric Ray began working as a Forensic Scientist in 2007 and is a Certified Latent Print Examiner. He joined IDEMIA as a Product Analyst in 2019 to develop training, gather customer feedback, and recommend product improvements.