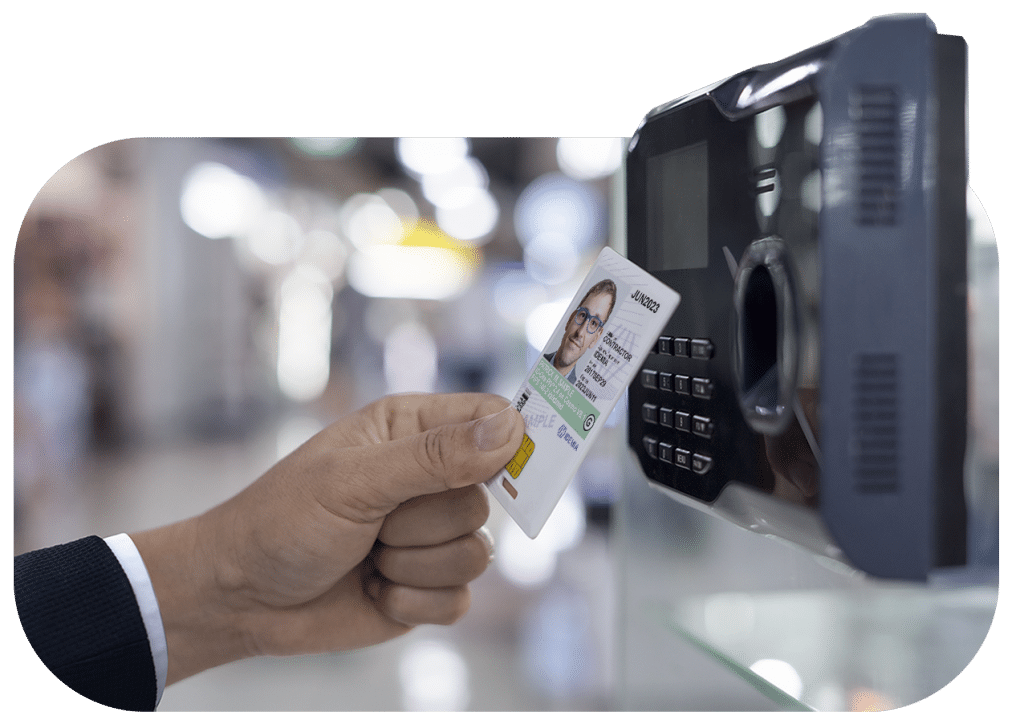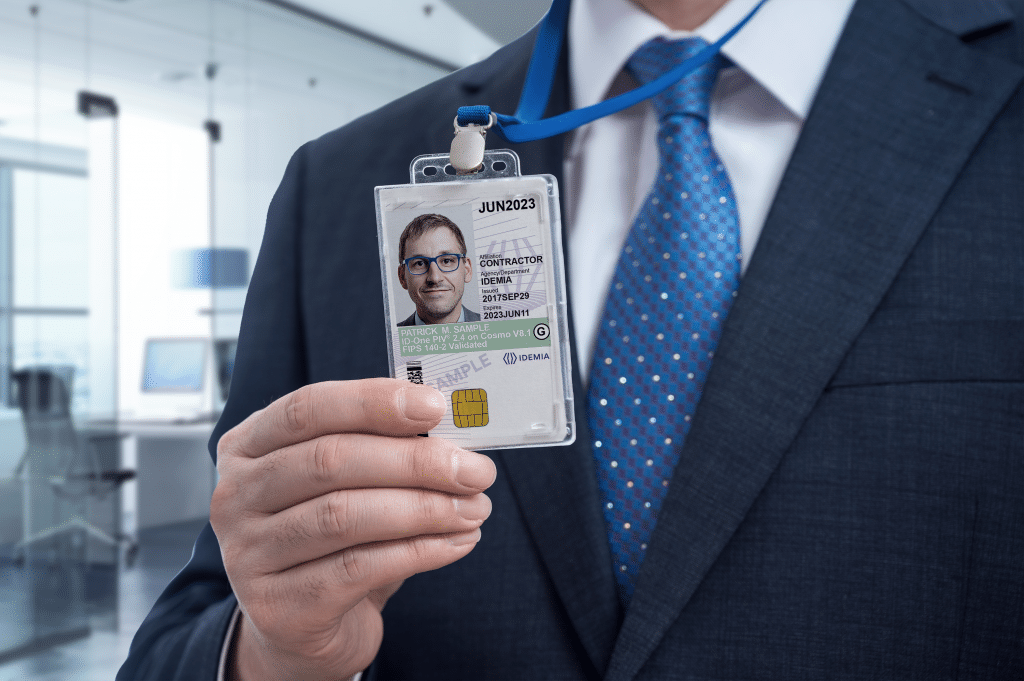 Identity Credentials & Access Management
Smart & secure credentialing for the Federal Government
IDEMIA's identity credentials and access management
platform exceed the latest government standards.
Our solutions such as Personal Identification and Verification (PIV) smartcards or Common Access Card (CAC) can be personalized to grant varying levels of access to facilities and information systems, and is five times faster than existing cards. Each card is physical access control compliant with identity credential and access management (FICAM) specifications that is now possible in under one second.