World-Leading Biometric
& Identity Solutions​
IDEMIA has designed and deployed comprehensive biometric solutions for more than 450 government agencies in over 100 countries, and serves over 1,000 federal, state and local government agencies in the United States.
Our mission is to deliver Identity with Integrity in both the physical and the digital worlds. Backed by a portfolio of more than 1500 patents our solutions authenticate and secure physical and digital transactions across a broad range of applications including security, travel, law enforcement and civilian identity.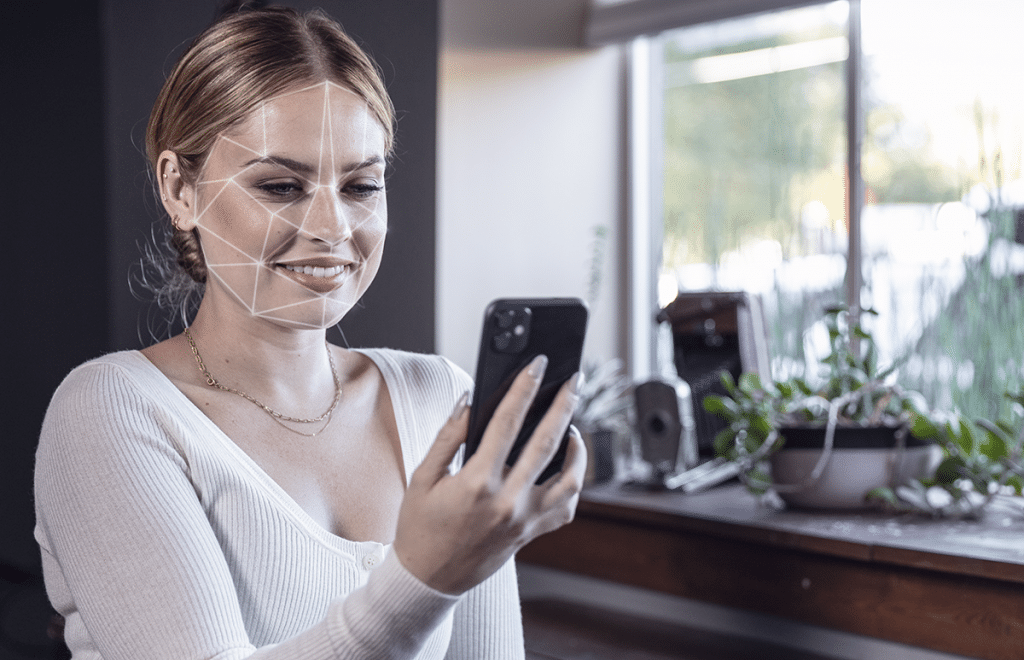 Identity Verification (ID&V)
Achieving security and operational
efficiency through remote identity verification.
Mobile ID adds a contactless way to verify your identity while taking significant steps to protect your personal information and privacy both online and in-person.
Credential Authentication Technology (CAT) ensures ID authentication, reservation verification and Secure Flight pre-screening status are known in "near" real-time at the airport security checkpoint
Capture photos, signatures, and fingerprint biometrics for remote identity verification
ID2Access offers a suite of biometrics-based products for frictionless, end-to-end, secure access for mission-critical sites and installations.
An interoperable platform that uses biometrics and identity proofing to enable a secure, seamless, frictionless passenger experience.
IDEMIA's multi-biometric self-service TravelKiosk offers fast and accurate traveler data capture, allowing reliable immigration pre-checks and traveler registrations for air, land and sea borders.
IDEMIA is providing the U.S. Customs and Border Protection (CBP) Global Entry Touchless Portal, providing a contactless, field-tested, award-winning experience for travelers throughout the U.S.
Let our team help you find the solution that's right for your needs.